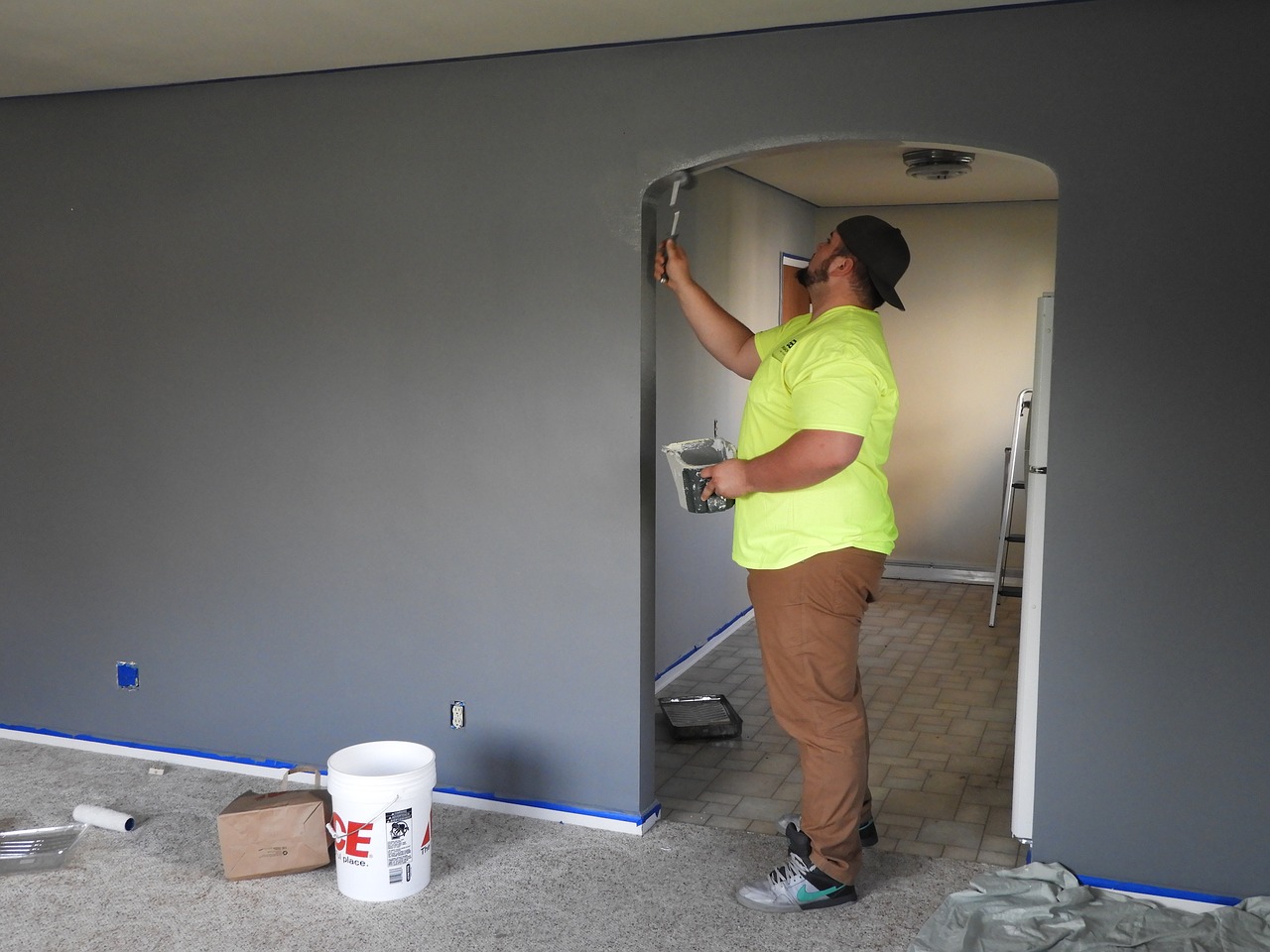 I receive calls with this question all the time! Why? I'm a listing agent and my marketing area and sphere know my listings sell. They see my listings go up and soon are under contract and sold. The Buzz is I carefully prepare my listings and price them right. My listings stand out from the competition and they want their home to do the same thing.
Often times I receive calls 2-3 years before a homeowner wants to come to market. Why? They want to know what needs to be done so not to be caught completing a long list right before they want to go to market. Some know they have been putting updates off and want to know what will give them the biggest bang for their buck. I've always said a home is a work in progress. Keep up with the times, pick a project a year and don't let a huge investment like your home become obsolete.
I spent an hour plus recently with a home owner who called last week wanting me to come over to go through the house with her; she had a list of questions. They will be selling in 2 years and there are some things she needs to address:
Some really badly fogged windows...yes they need to be replaced.
Outdated backsplash in the kitchen...yes replace and add hardware to the cabinets to give a more finished look.
Paint in some bed rooms are a little wild...yes….neutralize the paint colors
Front living is a formal living and not used… show it as a home office
Sinks in upstairs bath are older…..they are in good condition and don't need to be replaced....concentrate on paint, contrasting towels, an art statement
Paint in powder room is a dark faux… repaint to a lighter color...she has a great mirror and art work, lighten up room to make it appear bigger
Paint in the laundry room is dark orange…paint it a lighter color and make it appear bigger
No dining room furniture in the formal (she is using as an art studio)…move the dining room furniture in the breakfast dining back into the formal dining and move the breakfast set upstairs in the game room to the breakfast dining area
There are some masonry cracks, mortar cracking and cracked dressing around the slab…..yes time for these to be repaired, gave her a good masonry company
Interior window sills have stains from condensation….replace… they were pressed board and replacement is needed with wood and painted.
Carpet is original on the stairs, game and bedrooms (home was built in 1998)…needs to be replaced with carpet more currently in fashion
The home owner understands windows need to be washed, closets gone through and edited, home deep cleaned, flower beds weeded, fresh mulch, trees trimmed and final staging consultation with my favorite stager before going on the market!
That's a wrap...a 2 year out discussion on preparing this owner's home for market. I'll be ready when they are ready for the final action plan!