Going Back to School
Posted by Phil Madden on Friday, October 29, 2021 at 5:16 PM
By Phil Madden / October 29, 2021
Comment
Going Back to School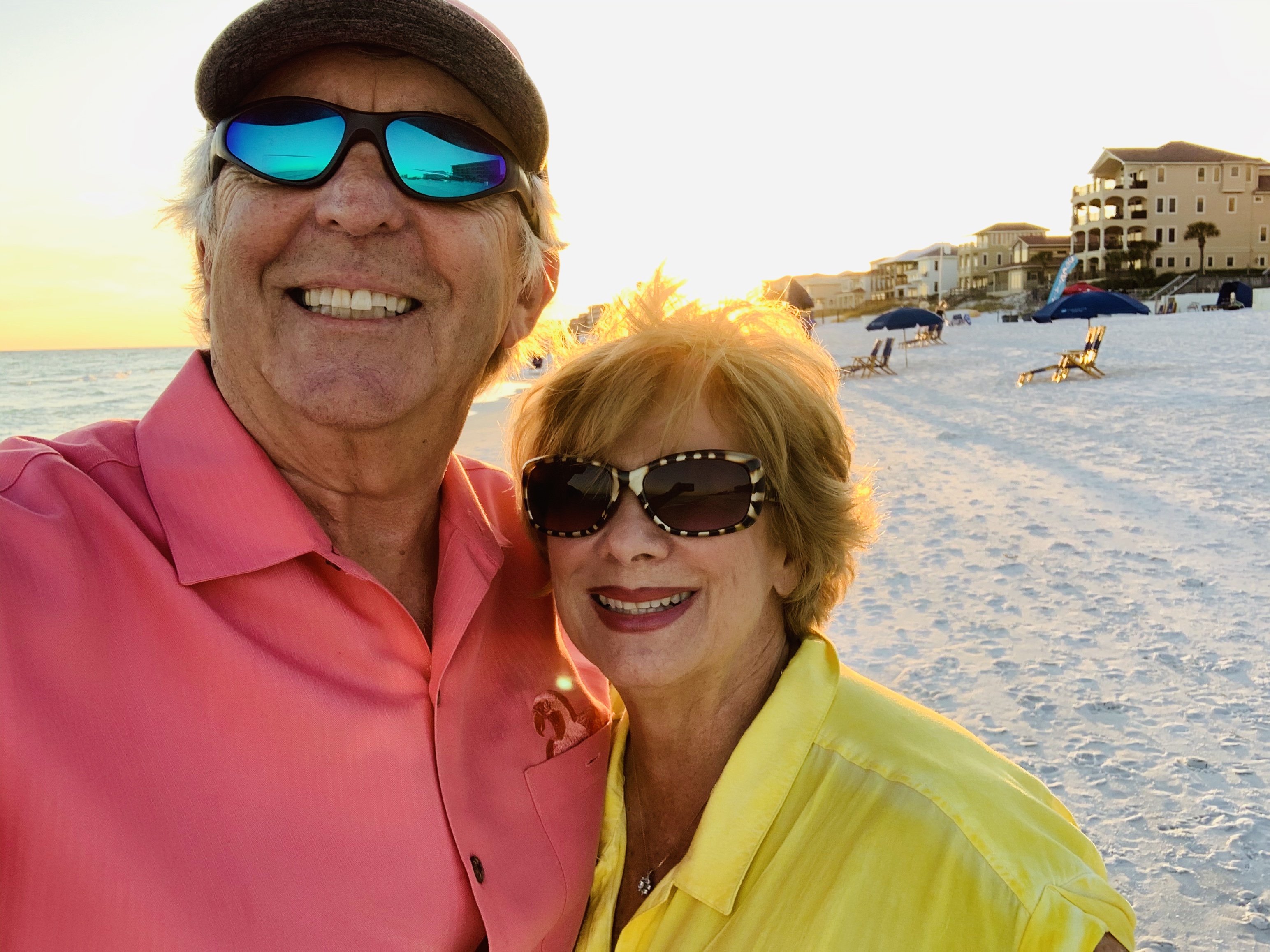 Recently, Pat and I have been feeling like school kids with all the emotions they feel going back to school. Let me explain.
We've all recently gone through the back-to-school season. Now that the tourists have returned home, some of us are rejoicing that the highways are less crowded, the aisles in the supermarkets are more easily maneuvered, and 4-hour rounds of golf are once again possible. Younger families among us have lived the emotions felt by their children as they prepared them to return to school – a "backpack" of feelings, many expected but some surprising in their intensity.
Excitement
Remember how excited you were as a child returning to school? Maybe you were excited about being around your old friends engaging in activities, clubs, games, and yes, actually learning new things.
And what about the excitement of meeting new kids, making new friends, and possibly building new relationships? I hope I like my new teacher and that everything will be OK.
Anxiety and Fear
Along with the excitement comes anxiety and fear… the kind you feel when you find yourself in strange new surroundings. Will I be able to reconnect with my buddies? Will I be able to make new friends? Will I be able to learn the new stuff the teacher is going to give me?
Relief
After the long summer of fun and relaxing activities… some of us thought summer wasn't long enough… and carefree times with nothing pressuring you, returning to school meant the return to normalcy. The world opened up again, and we returned to the way it was supposed to be. We had to embrace that relief. The back-to-school season was a time of new beginnings, full of emotions.
Pat and Phil's New Beginnings
So, as we write this in mid-September, we have been feeling like school kids again. After a long "summer" of retirement, we have decided to go "back to school". We have made the plunge to study real estate law, principles, practices, and real estate math in order to obtain our Sales Associates Real Estate Licenses. We registered for the Pre-License course with Kiefer Seminars of Florida, completed the classroom lectures, wrote the course test and passed, applied to the Department of Professional and Business Regulations for approval to write the Florida State examination (background checks and fingerprints). While we still await approval to write the exam, we continue to study the material and prepare for our new world.
We are experiencing all the childhood emotions I described above… excitement, anxiety, fear, relief… as we look ahead to joining one of the most successful real estate brokerages on the Emerald Coast, The Laurie Hollowell Team. Laurie and her team have sold over 800 properties in their 21 years of serving clients with their real estate needs. Pat and I are honored that Laurie reached out and invited us to join her team.
Excitement
While Pat has served the public in accounting and customer service capacities in the trucking, oil, and electrical power supply industries for over 30 years, and I have sales and marketing experience in the healthcare industry with Merck and Pfizer, nevertheless we are excited as kids again. This is a whole new adventure, one in which we are convinced we will succeed, but nevertheless, butterflies abound.
Anxiety and Fear
This is a whole new environment for us, but we are comforted by the fact that our training will be continuous and offered by the beast in the real estate business.
Are we going to be able to reconnect with our buddies? Will we be able to make new friends? Will we be able to learn the new stuff the teacher is going to give us? In this new world of real estate, we will be in control.
Relief
Summer's over, back-to-school… Retirement behind us, back-to-work… Pat and I look forward to serving our community professionally, to the best of our abilities. We believe that the Emerald Coast, particularly Regatta Bay, is one of the most treasured places on earth to reside, and we want to help others locate here.
We have lots to offer the newcomers – knowledge of the neighborhood and surrounding areas, shopping, restaurants, golf courses, schools, entertainment – you name it. We and The Laurie Hollowell Team have lots to offer the current residents too – an intimate knowledge of property values and a connection to Keller Williams' offices all over the country.
In closing, I simply wanted to share with you the feelings we are experiencing, the same feeling we went through as school kids, as Pat and I launch our new adventure. We hope to serve you.