5 Best Renovations to a Destin Home or Condo
Posted by Danny Margagliano on Sunday, September 5, 2021 at 1:46 PM
By Danny Margagliano / September 5, 2021
Comment
Destin Home and Condo Renovation Tips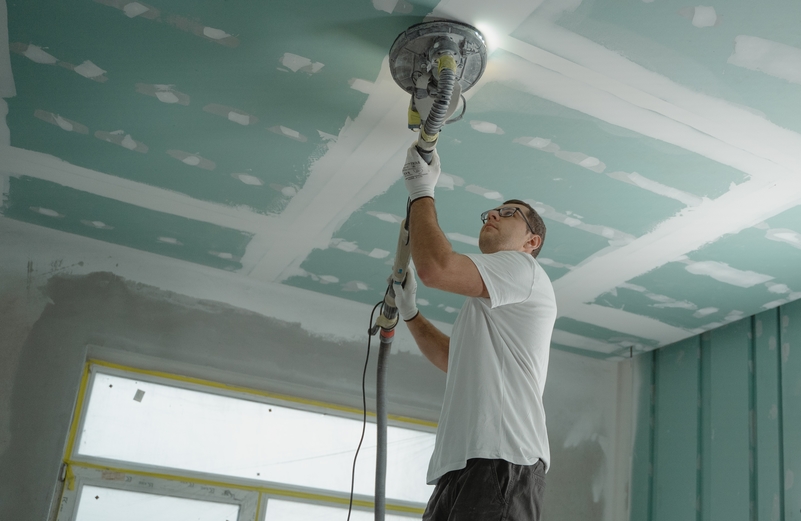 If you are planning to make some major transformations to your house, simply going in for repainting or addition and arrangement of new furniture is not going to be enough. Instead, you can start thinking about a bold move, i.e. room renovations. When done the right way, room renovations will not only change the look and the feel of your house, but will also add more value to your property for when you sell your home. Below are some of the best rooms to renovate.
Kitchen Renovation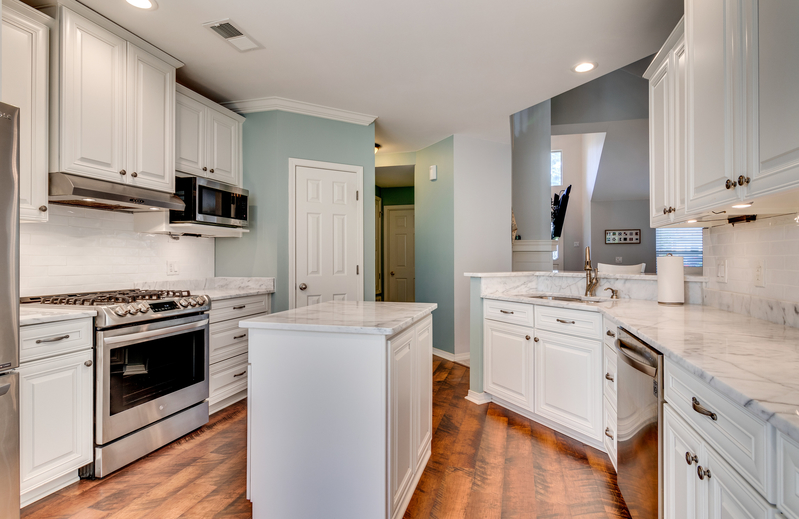 The kitchen is considered to be the heart of every household. Without a well-designed kitchen, your home could lose value and be more difficult to sell. On the other hand, a smartly designed and well-organized kitchen can help make cooking and entertaining easier. Therefore, whenever you are planning a major renovation of the house, make sure not to leave out the kitchen. You can add efficient appliances and strategic storage spaces to reduce the clutter. Even the smallest difference can make a huge difference in the time you spend doing your kitchen chores. Kitchens are also the place where you spend a good amount of time. Therefore, it should be a happy place with a homely vibe. An easy-to-manage kitchen can make your life a lot easier.
Loft Renovation
If you are in need of some extra space, the easiest solution is to opt for a loft conversion. This is a quick way to add an extra room. With a careful strategy, it can add a lot of much-needed space. You will find a loft in many Destin townhomes and some condos. Loft conversions do not require a permit. This allows you to get as creative as you want. However, if it is a semi-detached property, you may have to give formal notice to the immediate neighbors and follow HOA regulations. This would most likely happen on many of the beachfront townhomes in Destin. Suggestions on what you convert your loft to could be space for a studio, an entertainment room, or an office. But most likely in Destin, you would want to convert a loft into an additional sleeping area. This will help to maximize the amount of rent in charge if you purchased your property for investment.
Window Replacement
Windows are not the typical item that you see on home renovations. But when you have a property that is beachfront with gorgeous views of the Gulf of Mexico you want to make sure that you can see. When owning a beachfront or Gulf view property in the Destin area the view is where the money is at. If you have older windows or sliding glass doors that have fogged up over time or are undersized you may want to think about changing things up. A new sliding glass door that has hurricane impact glass will keep the noise out but give you back your beautiful beach views. At a minimum replace any Windows that are stained or fogged. If you want to do more than that think about putting in larger windows to increase the natural light and ease of seeing that million-dollar Gulf of Mexico and beach view.
Open Floorplan Renovations
If you want easily approachable space, you can opt for an open plan. However, you should be very careful in doing so. If you are not sufficiently creative with it, the entire space can end up looking too plain. On the other hand, if you do it the right way, it can make your house feel a lot more spacious and even increase its real estate value. If you are more of a DIY person, then you can try your hands on it, or you can even consider 3D floor plan professionals. You can have a den or a sitting room flowing into the dining room which in turn flows into the kitchen. You can also add a few plants, internal windows, arches, and sliding doors to make the area look more creative as well as spacious. You may find some of the older condominiums in Destin having chopped-up smaller rooms. These are the perfect floor plans to take out a few walls and open up the unit.
Bathroom Renovations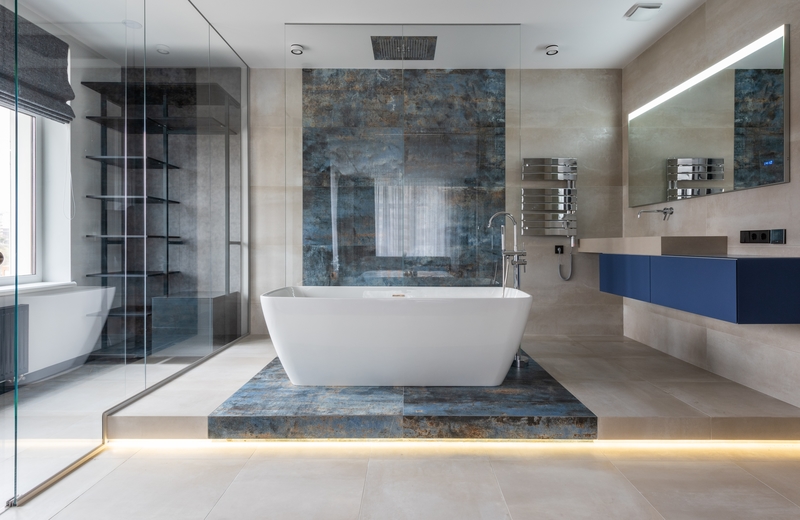 Next, to the kitchen, the bathroom is the next most important motivation. Not only do nice bathrooms help homes sell quicker but they also will add value. Making sure that a bathroom has up-to-date and current trends is very important. A large bathroom especially the master bathroom quickly grabs the attention of potential sellers. This will also make you happy while living in the house. If your property in Destin is a vacation rental, potential renters will love seeing pictures of your large modern bathroom. A very easy bathroom update instead of a renovation would be changing the fixtures, putting in a new toilet, and adding a high-end showerhead.