21 Benefits of Home Ownership in Destin
Posted by Danny Margagliano on Sunday, September 5, 2021 at 1:42 PM
By Danny Margagliano / September 5, 2021
Comment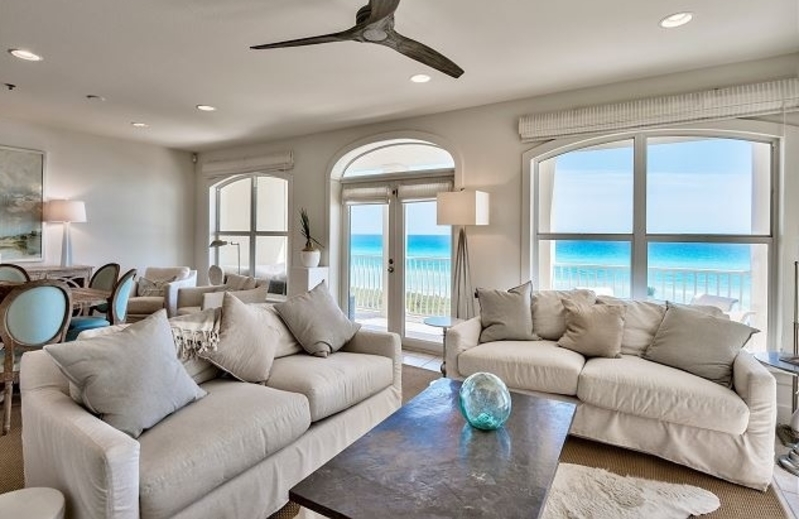 Owning a home in Destin or anywhere for that matter is considered to be a huge milestone for most people, but what makes it such a big step? While there are indeed some challenges to homeownership, there are also so many benefits you can get from the experience! It's not just financial benefits you stand to gain from homeownership either. There are many other personal benefits you can experience as a result of buying a home.
Financial Benefits of Owning a Home
Homes can be an excellent long-term investment
Some payments you make, like mortgage payments, may be tax-deductible (unlike rent!)
You can get a first-time homebuyer tax credit
Owning a home helps you build equity, while rent payments don't give you any return on your investment
During retirement, you can get a reverse mortgage on your home if you have any financial troubles
Mortgage payments and monthly rental payments can be quite similar in the short term, but ownership makes more sense in the long-term
Your monthly payments are stable and only property tax can be changed based on the property's value, if you have taken out a fixed-rate mortgage. Rental properties usually increase in rent every year, especially as the rental property's value increases.
Paying off a mortgage gives you an incredibly valuable asset to your name
Home equity can help you get more credit in the future for other large purchases, even if you don't own the house entirely yet
Upfront costs may be higher, but owning a home will be cheaper in the long run
Making mortgage payments on time and paying off your mortgage to help you build a strong credit score for when you want to make future applications for credit
Personal Benefits of Owning a Home in Destin
It can be given as an inheritance after you pass on
You'll get a lot more privacy
You're able to do whatever you want to the property at your will without asking permission from the landlord. This means renovations, painting, repairs, and other changes are all up to you
Owning a home gives you a feeling of permanence and stability for the long-term future
You're not going to have to move around a lot once you own a home, so you get to avoid going through that stressful process every few years or months
Friends and family can more easily get together at your house for events, holidays, or otherwise
Get more involved in your community the neighborhood around your home
Depending on where you want to live, you may have more options for buying than renting
If you have kids, they can stay in the same school system and won't be forced Homeownership will give you a great sense of pride and belonging in a community
In Conclusion...
Homeownership in Destin may not be a good option for everyone, but there are many benefits for those who can do it.